Our Library
Thank you for visiting our library area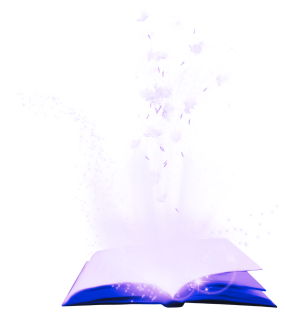 Kingsthorpe College boasts a huge library which comfortably seats around 80 students, complete with high ceilings, skylights and an outdoor terrace for a light and airy feel. 
It is well-stocked with subject-related textbooks and a range of 'classic' titles, as well as the latest titles in both teen fiction and non-fiction which are updated at various points throughout the year.  As such, students are welcome to recommend titles that they would like to see on our shelves.  The library also houses a cluster of desktop computers which are available for all students, from year 7 to post-16, to use to complete homework and coursework. 
We have an excellent team of student volunteers who give up their time to work within the library, either returning and signing out books for others or helping younger students with reading and literacy.
Our library is open from 8am in the mornings until school starts at 8:40am.  It then reopens during break time, lunch time and afterschool until 4pm Monday-Thursday and 3:45pm Friday.