PSHE
Strategic Lead for PSHE
Mrs Parker-Guest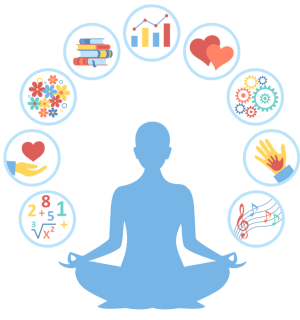 Preparing students to lead happy, healthy and responsible lives is an essential aspect of life at Kingsthorpe College.
PSHE at Kingsthorpe College prepares students for the wider world; it helps them to make safe and healthy choices, become resilient to support themselves and their peers and empowers them to plan for a productive future. It shows them that at KC they are not only tolerated for their differences but celebrated.
Key Stage 3 and 4
A combination of dedicated lessons, tutor sessions, assemblies and a detailed enrichment programme combine together to ensure all students receive the guidance and support they need to develop positive relationships, stay healthy and understand what it means to live in modern Britain. 
Key Stage 5
The provision for PSHE in the Sixth Form focuses on how we can best prepare students for life outside of school, whether that be university/college or the workplace and how to safely navigate the world as a young adult.