Year 6 Transition
Welcome to Kingsthorpe College. We are proud to welcome you to our school and look forward to helping you in the transition from primary to secondary.
This time can be daunting for both children and their parents but, we want to reassure you that we will do everything we can to help with the transition.
The purpose of this section of our website is to provide information to year 6 pupils who have been allocated a place in year 7 at Kingsthorpe College starting in September 2024. If you are looking to appeal to get your child a place at Kingsthorpe College please contact  admin@kingsthorpecollege.org.uk and we will do our very best to guide you through the process.
Prospectus September 2023-2024
Year 6 Open Evening Presentation
Our Year 6 Open Evening was held on Wednesday 27th September 2023. If you were unable to join us for the Headteacher Talk you can still see the presentation below. 
Open Evening 2023 Presentation
Aptitude Information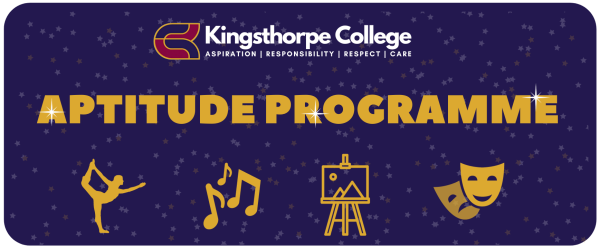 Our Aptitude Test Day will be held on Saturday 14th October 2023. Applications for this will open on Wednesday 27th September 2023 at 9am and will close on Tuesday 10th October at 3pm. If you would like to submit and aptitude application please review the below information pack then use this link to apply - Aptitude Application Form
Transition Timeline
Please see a timeline below of what to expect and when.